Process mining is a technique that extracts the knowledge from the internal data (event log) that is available in today's information systems. This technique enables us to discover, monitor and improve our business processes.
In this article we will talk how digitalization can help CSPs cut their OPEX in Telco Network & IT Operations. But let us put some terms into place first. What are digitization, digitalization, and digital transformation terms in business content? How visible are they in Telco Industry?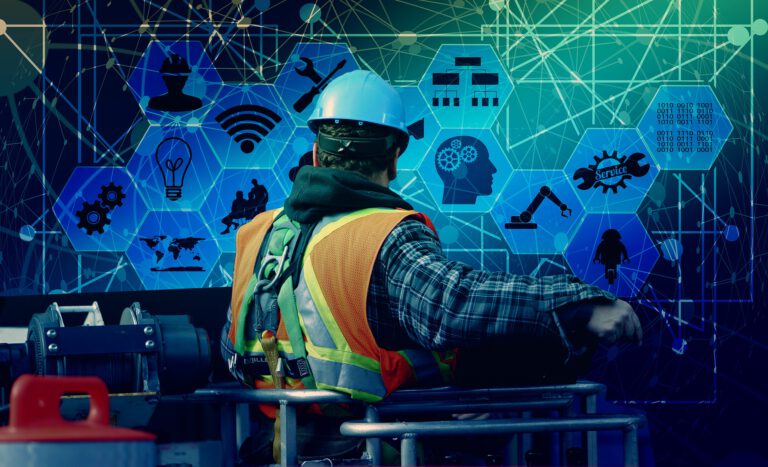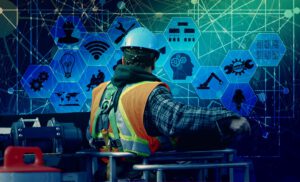 Opticoms offers eSIM functionality as part of its private 5G platform.
Read More »
Contact Us
We bring our vast IT & Telecommunications experience, our products and solutions, our strong partners and our talented team to offer you the best possible solution. For a free consultation around digital transformation, get in touch!
Delivering industry specific news regularly, straight to your inbox.
Discover how processes can continuously improve productivity for your business.