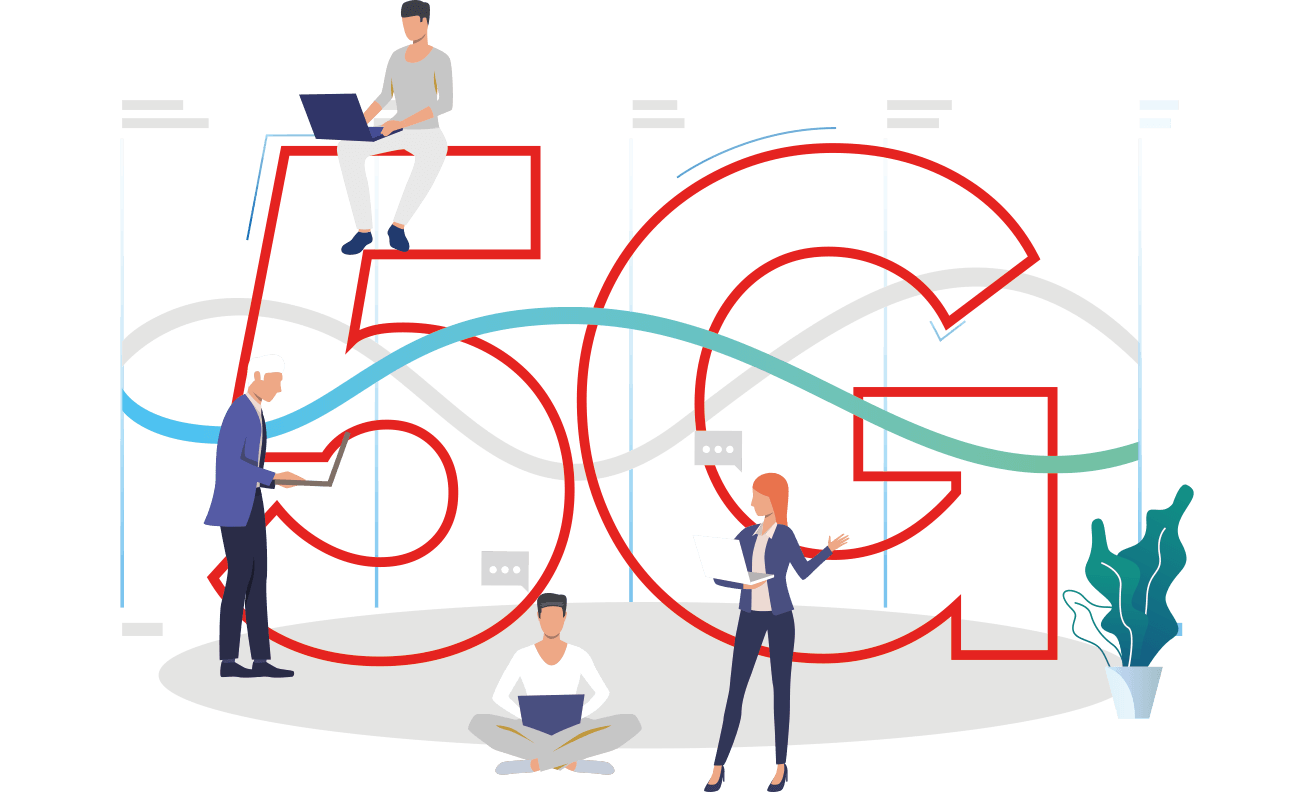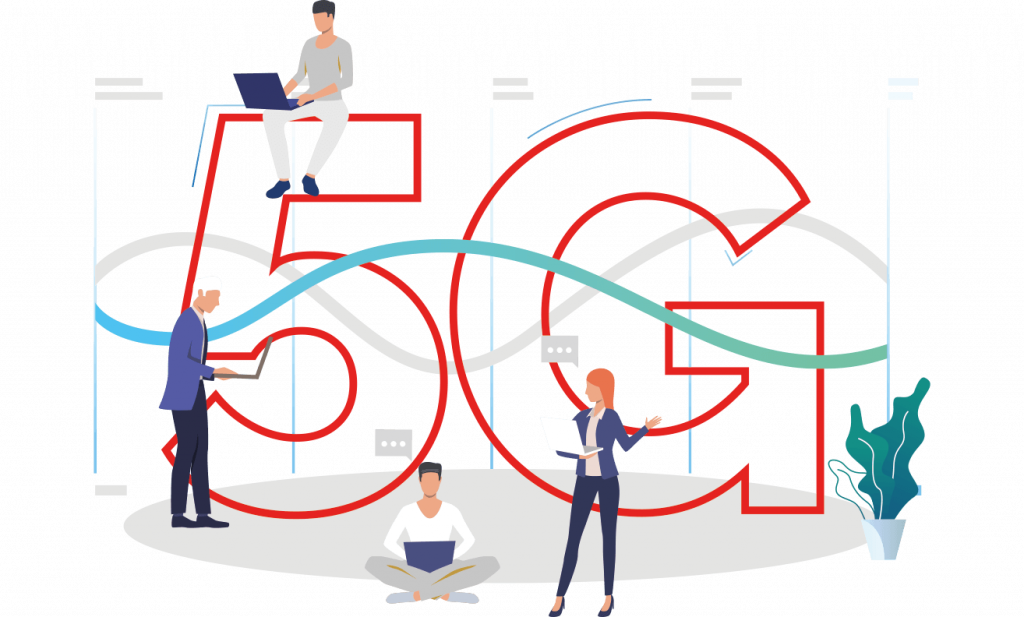 Opticoms 5G Innovation Lab
Opticoms 5G Innovation Lab aims to involve various players in the 5G Private Networks value chain in its 5G Innovation Lab for solution design, integration, proof of concept, demonstrations and testing purposes.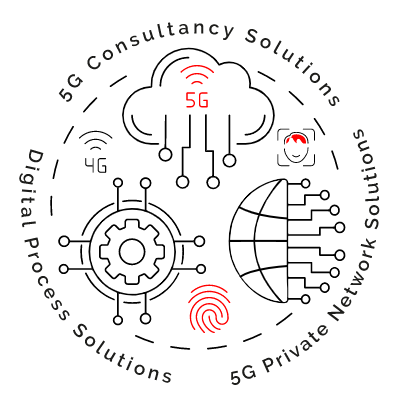 How Opticoms can help you on digital transformation?
Digital transformation is paramount today for nearly every industry, but the challenges are also immense. We help you overcome the biggest of challenges with our well-crafted high quality solutions.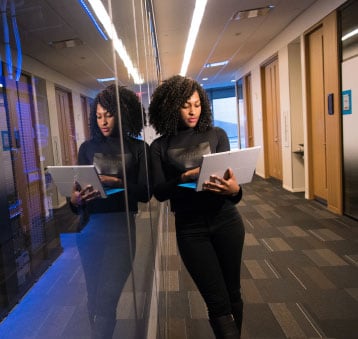 HR Challenges and Digital Solutions
Companies must tackle many challenging factors and keep up with the needs of the era in order to survive. Responsible for a company's entire recruitment, retention, workforce management, performance management, and many similar processes, Human Resources plays a critical role in companies' operations especially in difficult times like today's Covid-19 Pandemic. In other words, the successful exit of companies from these wars is directly related to how dynamic HR departments are.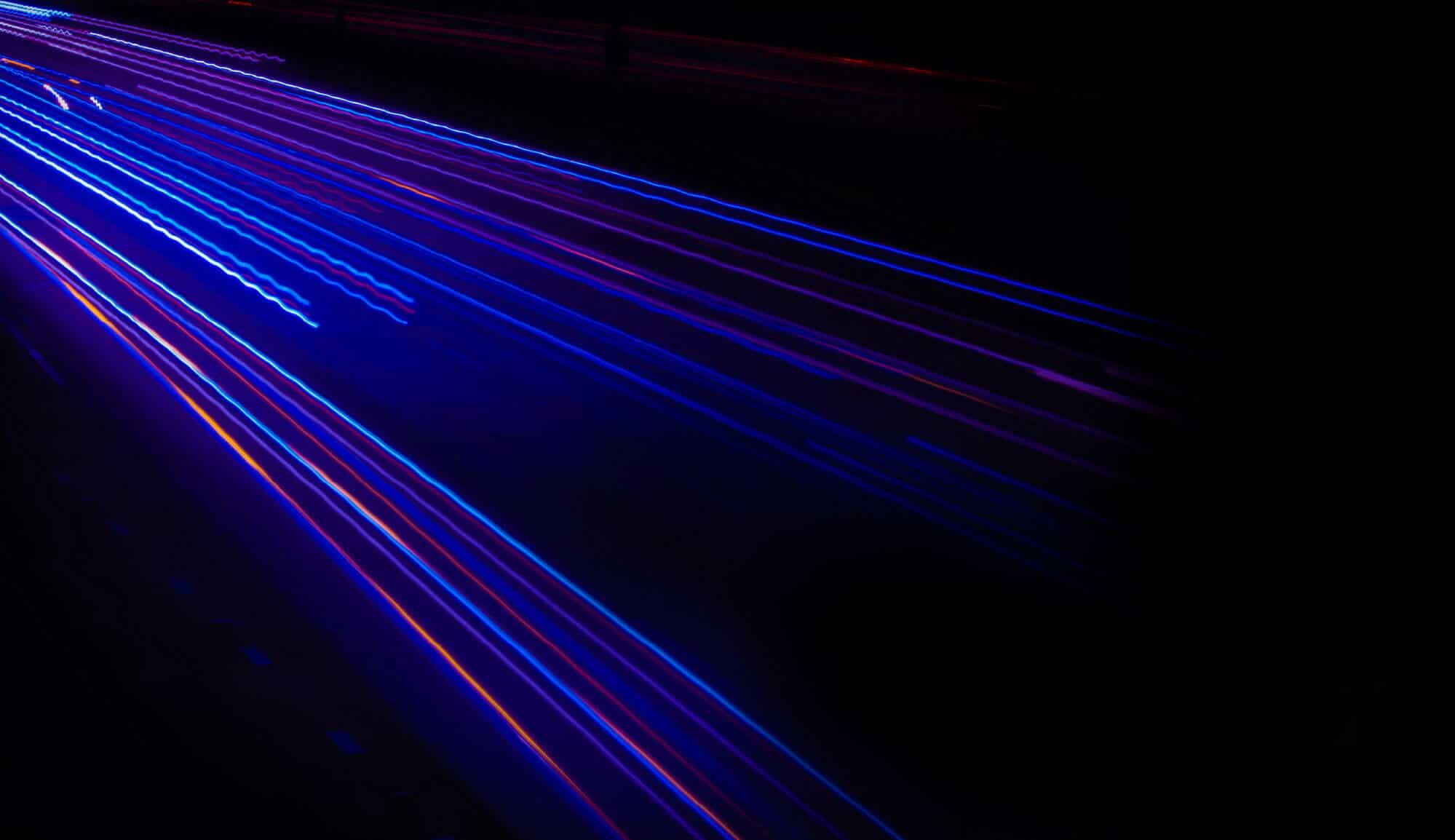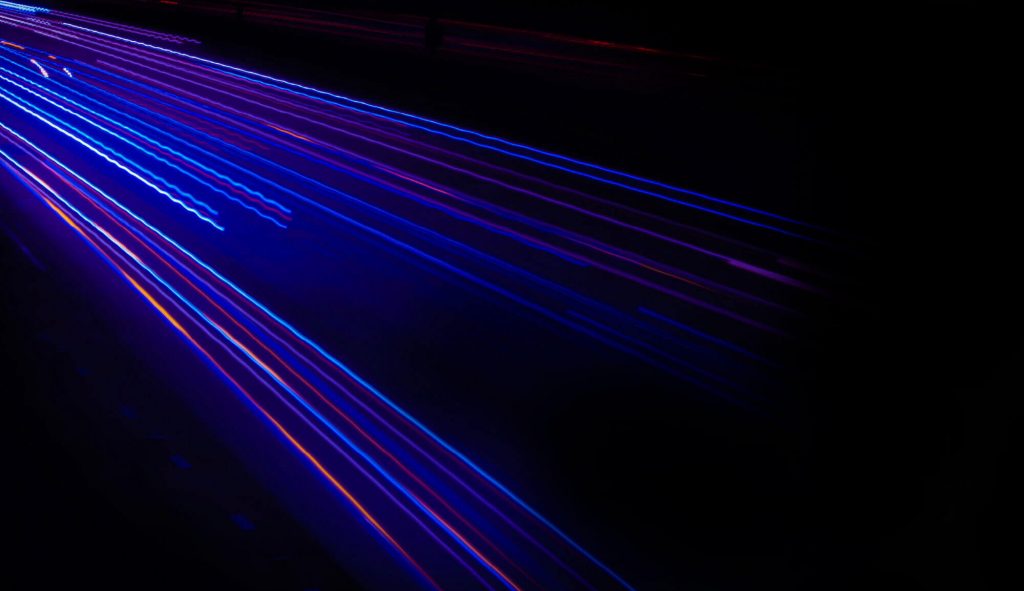 Why RPA Initiatives Fail?
Robotic Process Automation (RPA) targets to automate computer-centric work by replacing the repetitive tasks performed by humans. A software code, often called "bots" use a computer application following the same steps as a person does. It offers big opportunities for companies to boost efficiency and free up staff for higher-level tasks.
Contact Us
We bring our vast IT & Telecommunications experience, our products and solutions, our strong partners and our talented team to offer you the best possible solution. For a free consultation around digital transformation, get in touch!
Delivering industry specific news regularly, straight to your inbox.
Discover how processes can continuously improve productivity for your business.