Address your 5G challenges from technology up to business.
We help telecom operators, system integrators and industry verticals with 5G technology and business consultancy services.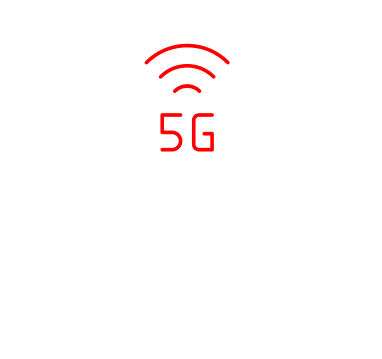 The emergence of 5G technology opened up endless digital transformation opportunities for virtually every industry.
This urged existing telecommunications operators to shape their products for new business opportunities. It also created huge interest from various industries to leverage the 5G technology for their digital transformation use cases. Last, it fostered a complete new value chain in Telecommunications industry with new disruptive vendors, system integrators and many other software and hardware solution providers.
Opticoms has decades of experience on IT and Telecommunications landscape. We offer various high quality 5G consultancy solutions tailored to needs of telecom operators, system integrators and vertical industries thanks to our vast international experience and practical knowledge.
BIG CHALLENGES, UNIQUE SOLUTIONS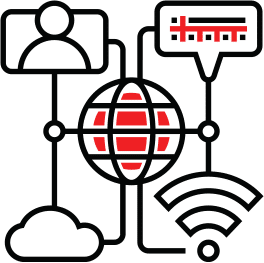 Challenges of
Telecom Operators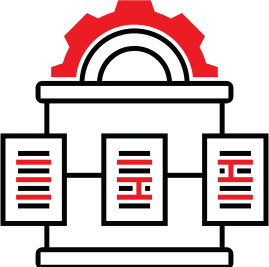 Challenges of
System Integrators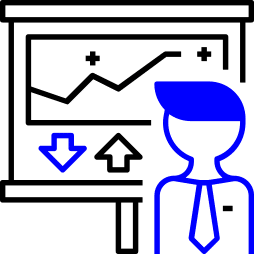 Challenges of
Industry Verticals
Let's get in touch!
We bring our vast IT & Telecommunications experience, our products and solutions, our strong partners and our talented team to offer you the best solution. For a free consultation around digital transformation, get in touch!