Bring 5G into your business.
5G Private Networks Solutions
Leverage 5G private networks for your digitalization.
We jointly innovate custom business solutions for 5G private networks in our own Open RAN based 5G Lab.
We bring custom made operational solutions to ease the 5G private networks operations.
We offer tailored solutions to orchestrate services on 5G private networks as per the needs of business systems.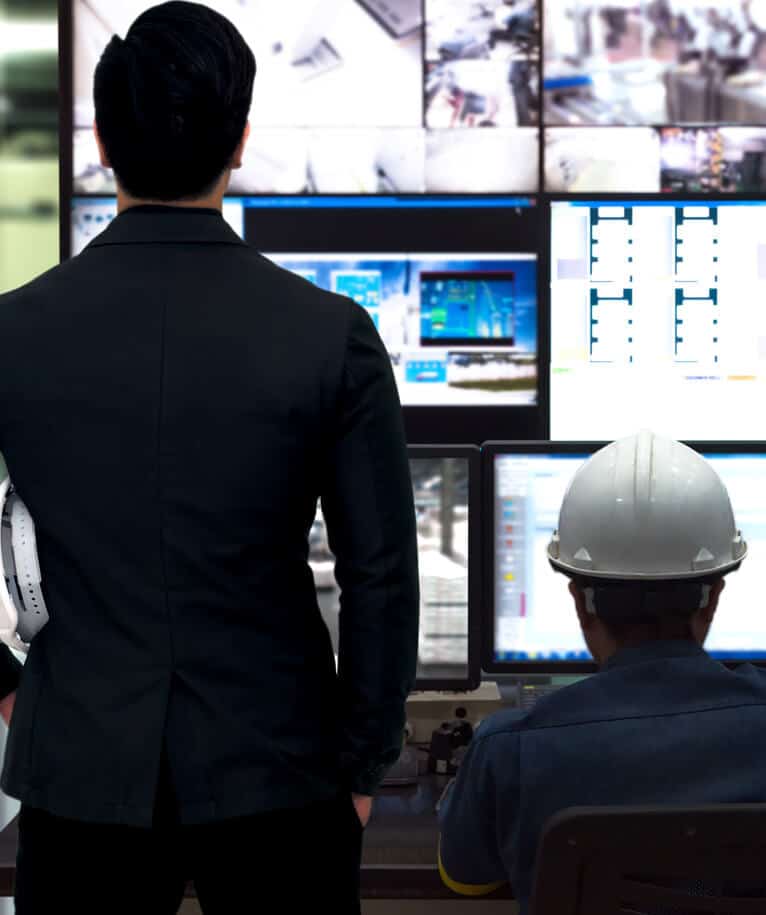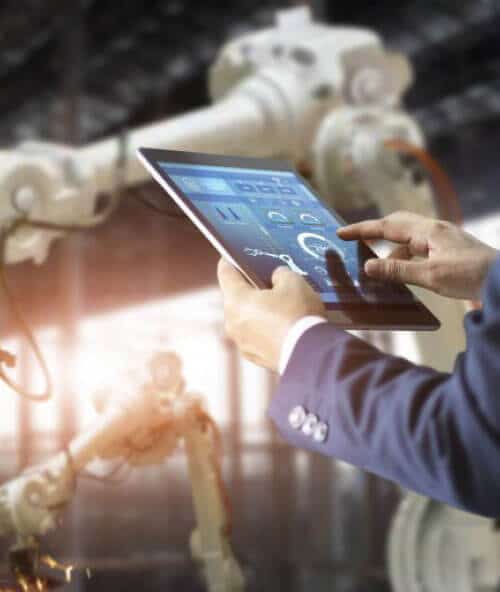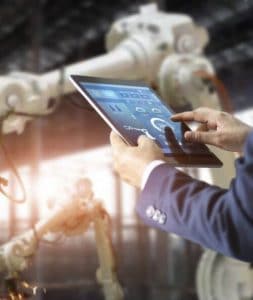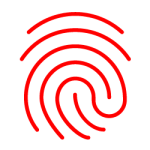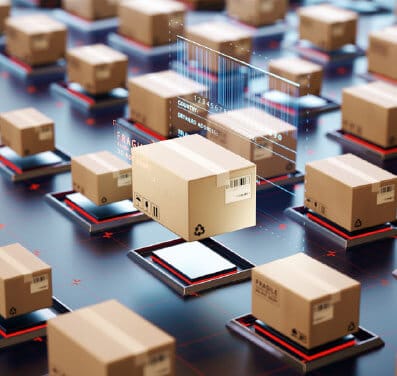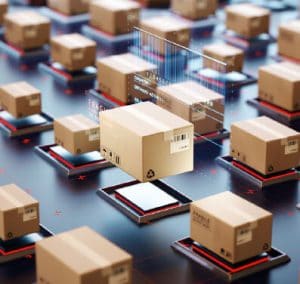 Digital Process Solutions
Streamline your digital transformation.
Decades of IT and Telco experience, delivered dozens of big scale Digital Transformation projects
We work very agile and iterative, deliver best-fit solutions in your terms


We are continuously expanding our technology partner ecosystem
We make very transparent deal for turnkey solution without daily rates, hidden or unforeseen costs
We firmly believe that the trust of our customers is the biggest gain we can achieve in the long run
Let's get in touch!
We bring our vast IT & Telecommunications experience, our products and solutions, our strong partners and our talented team to offer you the best solution. For a free consultation around digital transformation, get in touch!