Build first-class 5G private networks in the most effective way.
Opticoms delivers custom-made and unique 5G private networks solutions to telecom service providers and industry verticals.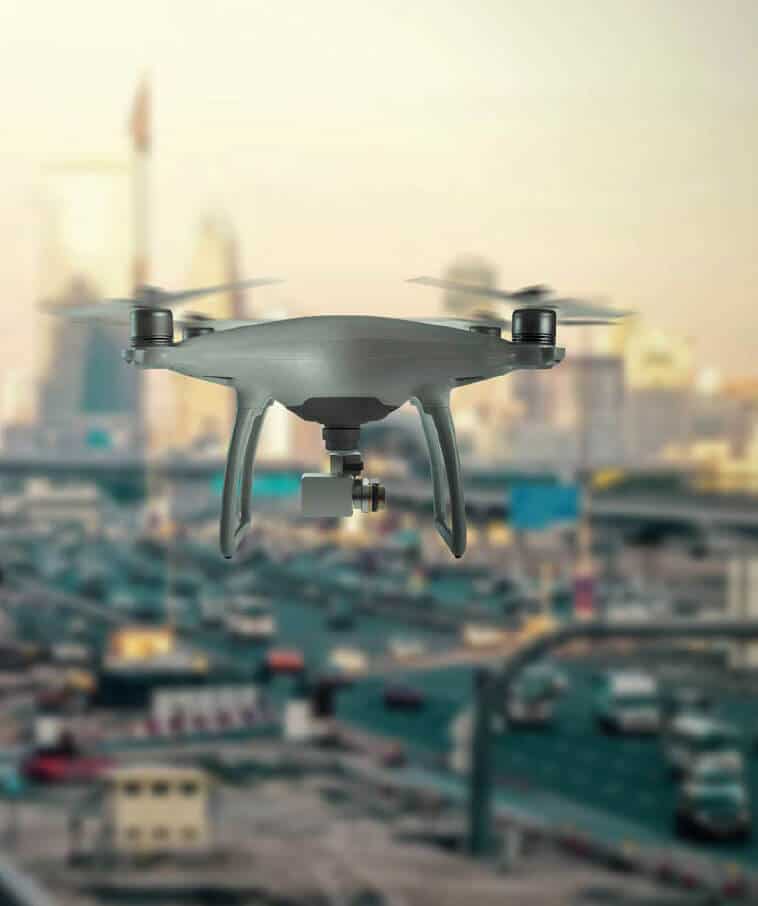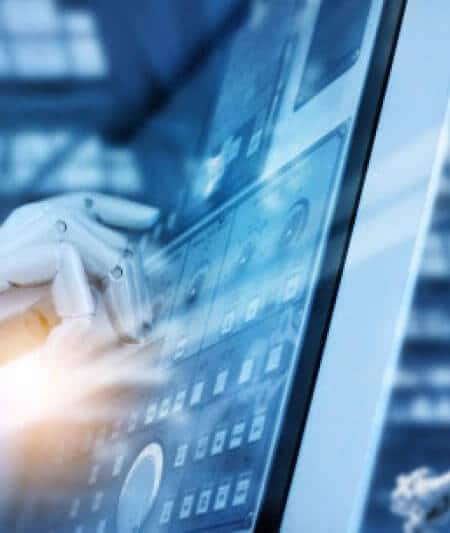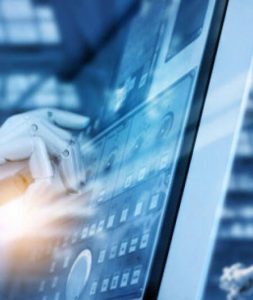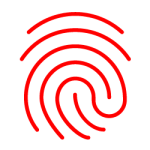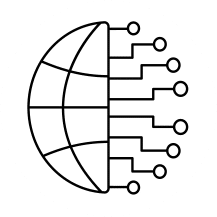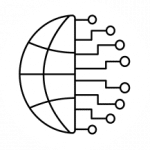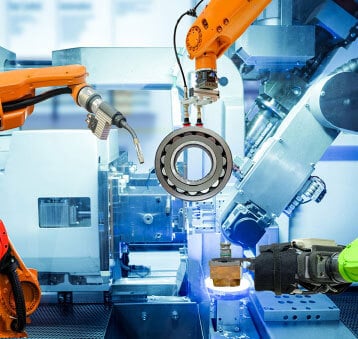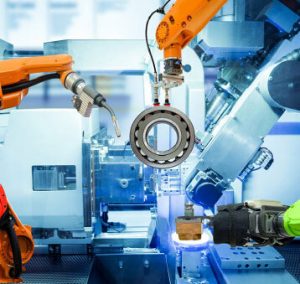 There will be vast amount of private network deployments on many industries in the coming years.
Industries have already realized the value of 5G private networks for their businesses. The private networks will be the facilitator for many DX use cases of several industries.
The cost of deploying a 5G private network is tremendously reduced, but at the same time it has become extremely difficult to operate due to solution complexity. It is a challenge to orchestrate an E2E 5G private network solution with many components provided by different vendors. It is a demanding operation for many verticals to deploy & manage complicated networks cost effectively and achieve real service oriented private networks for various use cases.
Opticoms designs and delivers unique 5G private networks solutions on business, operational and service levels. Aim is to address the challenges faced by carriers, integrators and verticals on defining the needs, designing, deploying and operating 5G private networks.
BUSINESS CHALLENGES OF PRIVATE NETWORKS AND OUR UNIQUE SOLUTIONS
Business Challenges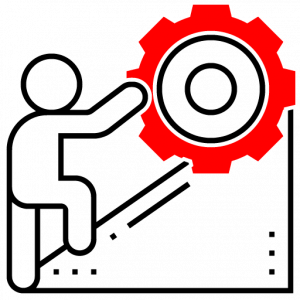 Technology and vendor ecosystem complexity
Lack of understanding on the industry operations
No Single Point of Contact for industries
Huge customization needs from industries
Difficulties on business cases analysis
Limited testing and trial capabilities
Difficulties on E2E solution design

 

Indoor & outdoor radio planning challenges
Our Unique Solutions
OPERATIONAL CHALLENGES OF PRIVATE NETWORKS AND OUR UNIQUE SOLUTIONS
Operational Challenges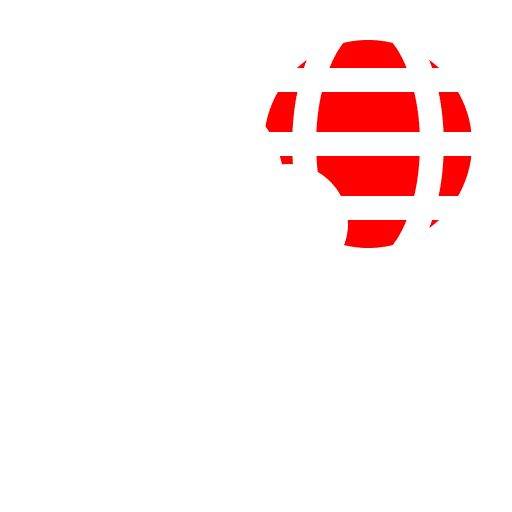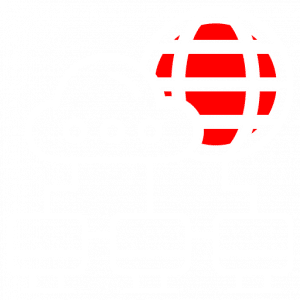 Orchestration challenges of multi-HW/ SW/ vendor components
Performance and alarm management complexity

Difficulties on network maintenance
Our Unique Solutions
SERVICE CHALLENGES OF PRIVATE NETWORKS AND OUR UNIQUE SOLUTIONS
Service Challenges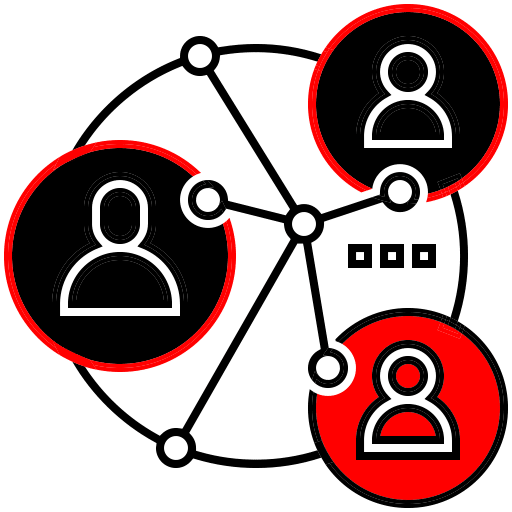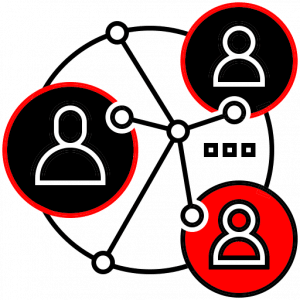 Complexity of mapping the service requirements into network

E2E service creation and SLA management difficulties

Integration challenges of data from network to IT/OT systems
Our Unique Solutions
Let's get in touch!
We bring our vast IT & Telecommunications experience, our products and solutions, our strong partners and our talented team to offer you the best solution. For a free consultation around digital transformation, get in touch!