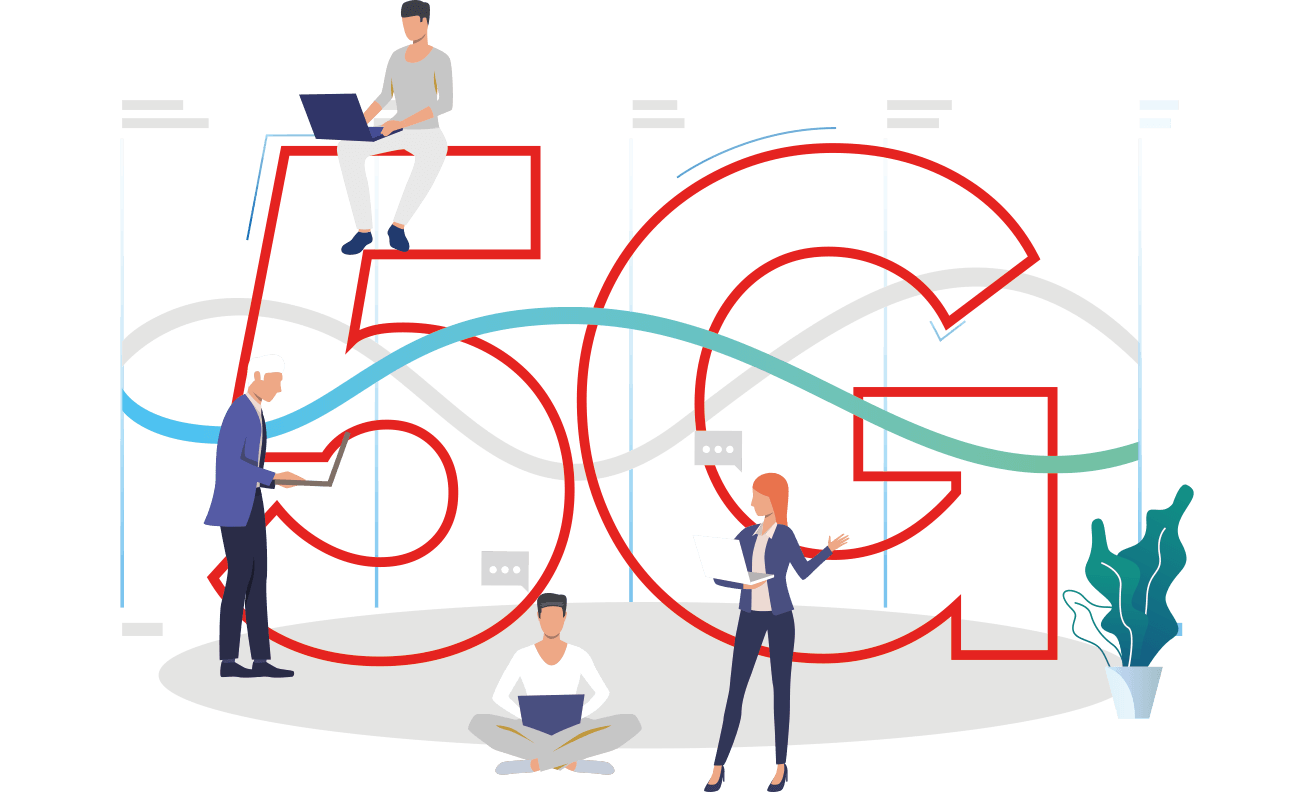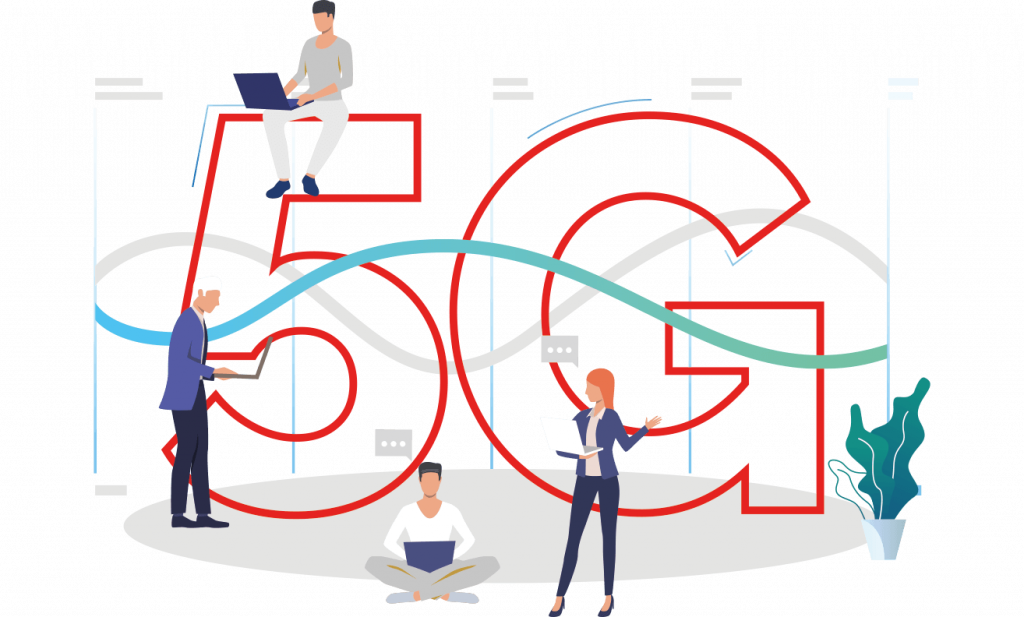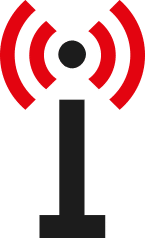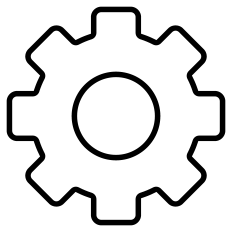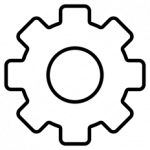 Opticoms GmbH is located in Germany and is highly specialised in Telecommunications and IT industry. It offers various consultancy services, managed services and system integration solutions around 4G and 5G technologies. It also provides Business Process Management, Process Mining, Robotic Process Automation, visualization & dashboard solutions with digital business consultancy services in the context of digital transformation. 
Our goal is to become a trusted solution partner for our customers on their digital transformation journey by correctly leveraging the key digital transformation technologies. We aim to ensure offering always the best solutions to our customers by leveraging our Telecommunications and IT experiences, well-focused technology partner ecosystem and unrivalled skills.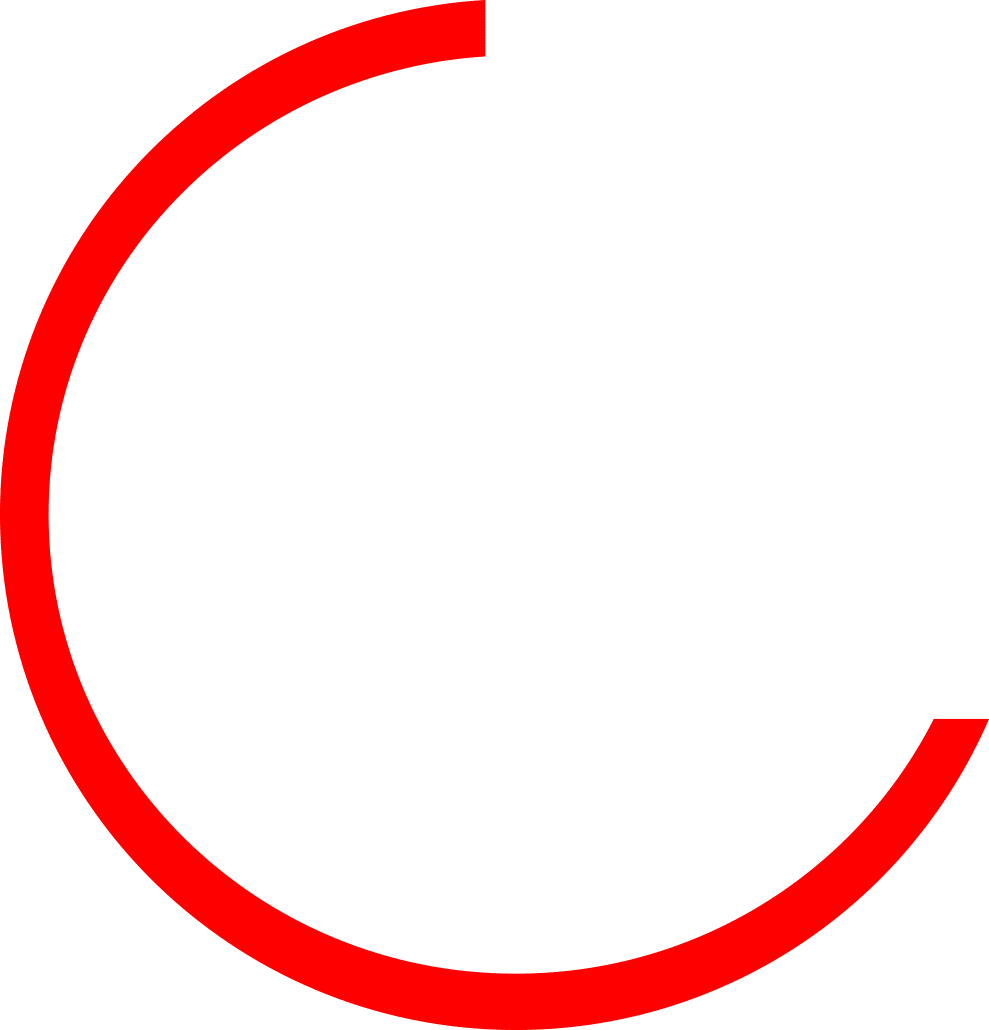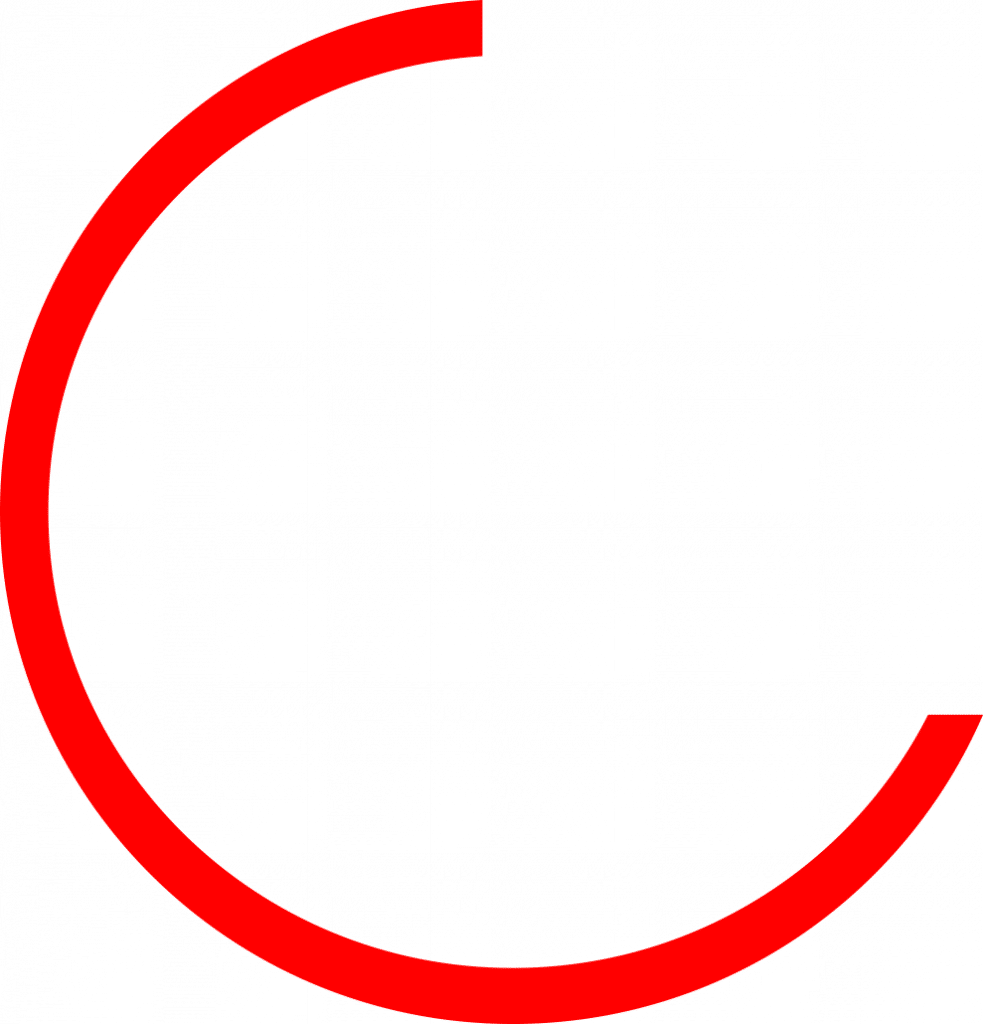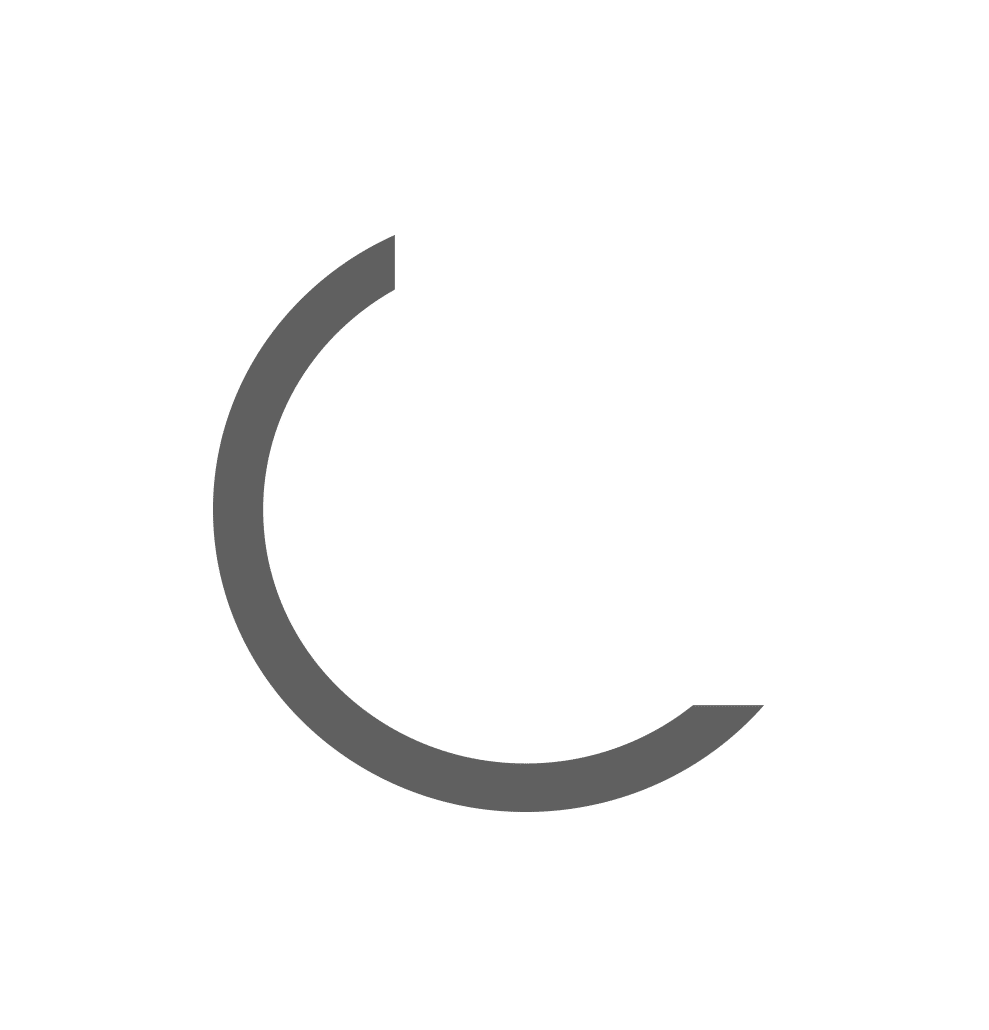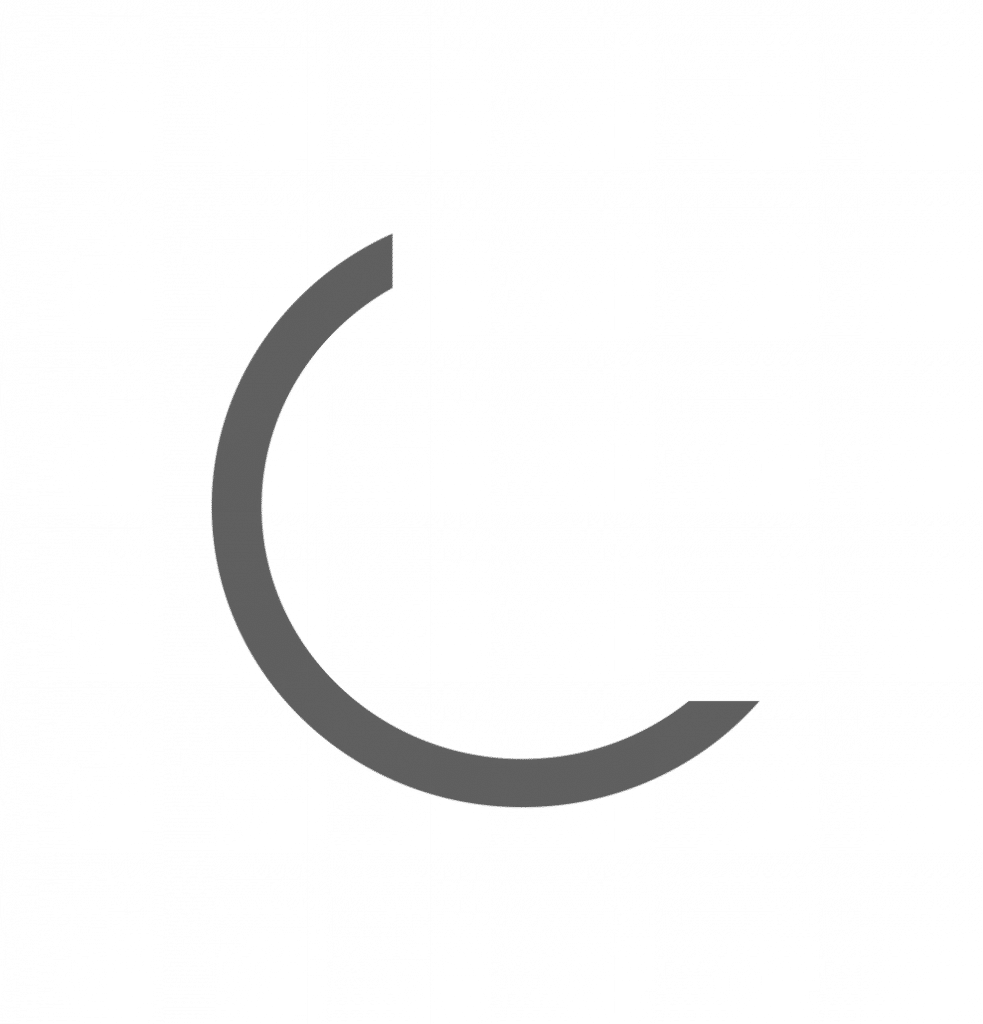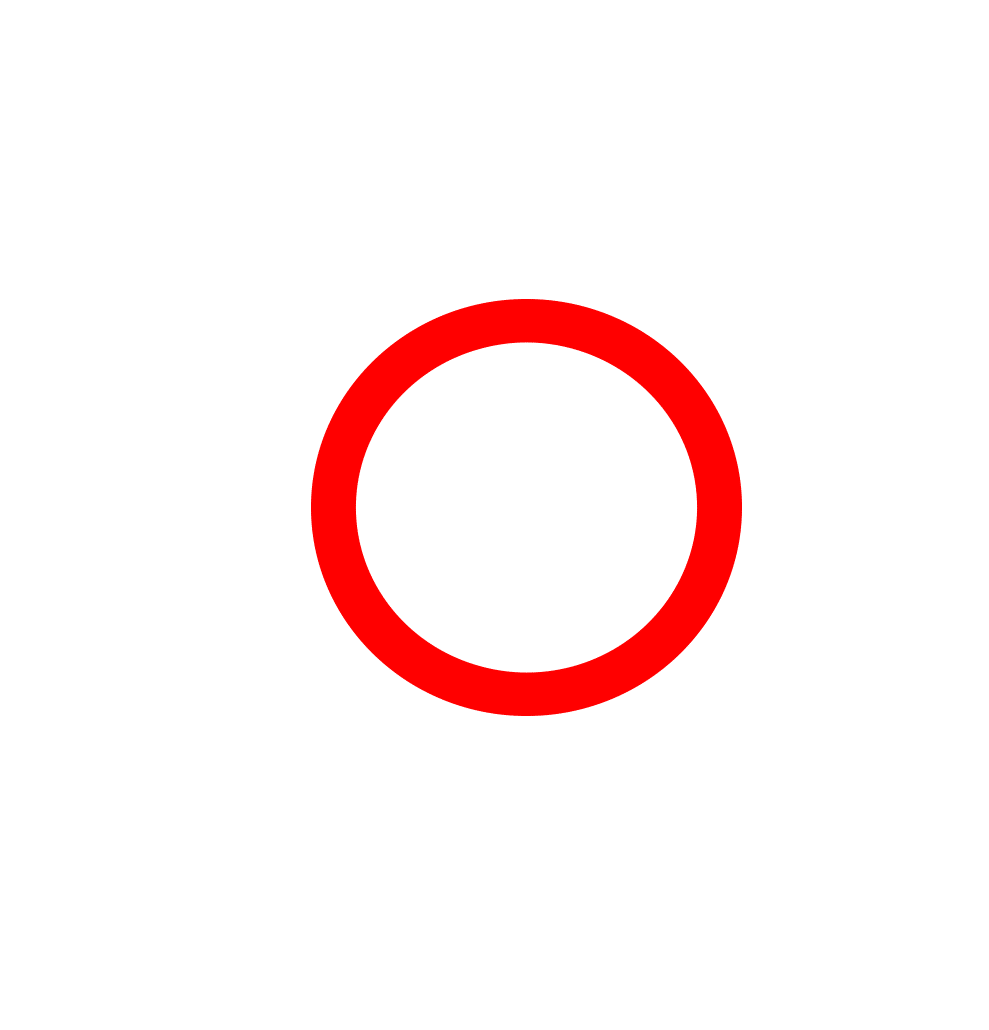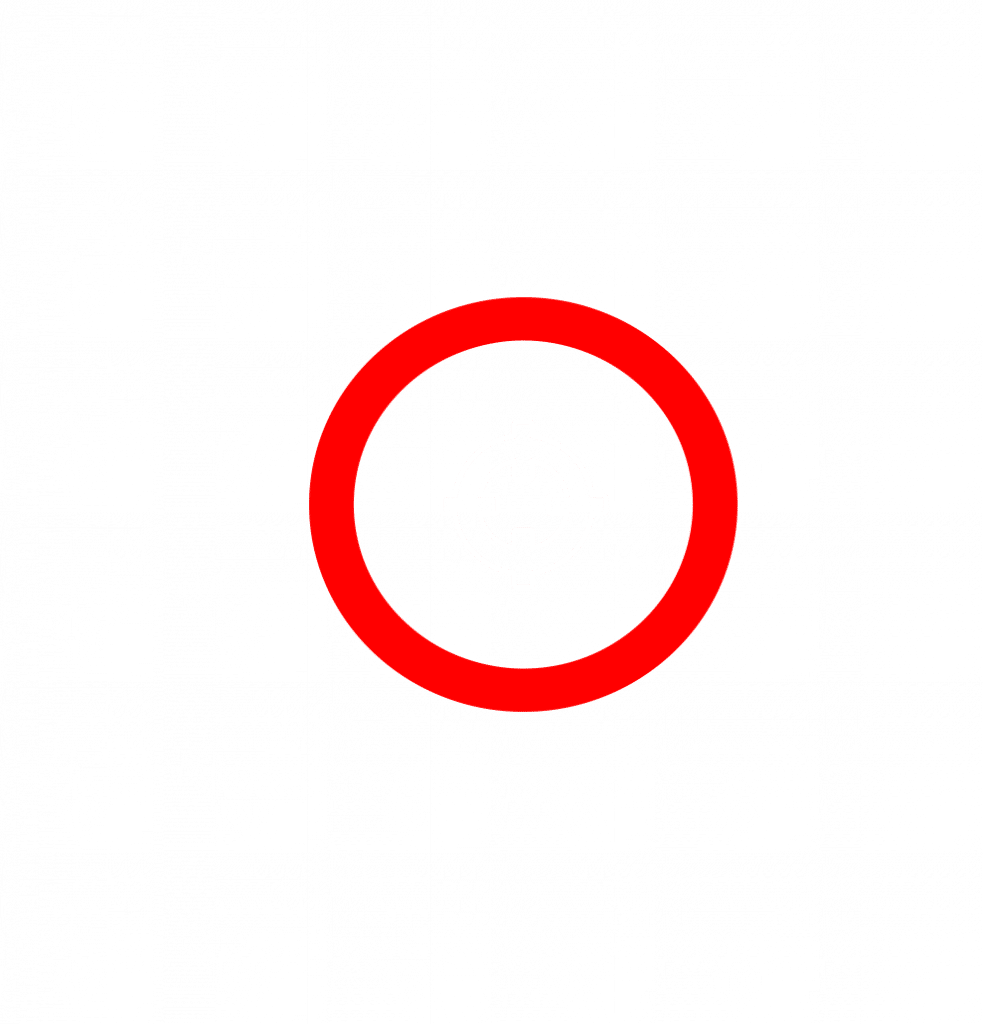 We have a mission to be a trustworthy, practical, and value-focused solution provider for our customers by offering services that improve the productivity of businesses. We strive to build strong and long lasting relationships with our clients as well as partners. We are highly committed to help our customers become more productive, competitive, and ready for the future in the new digital world!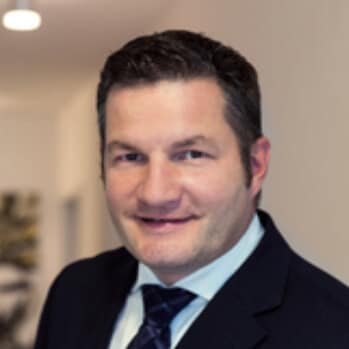 Johann Sebastian Schmid
Co-Founder,
Chief Executive Officer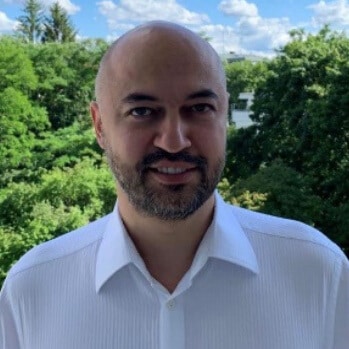 Ali Gencer
Co-Founder,
Chief Customer Officer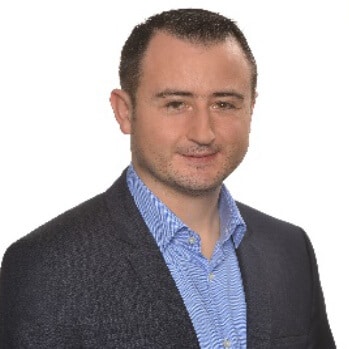 Kerim Agdaci
Co-Founder,
Chief Technology Officer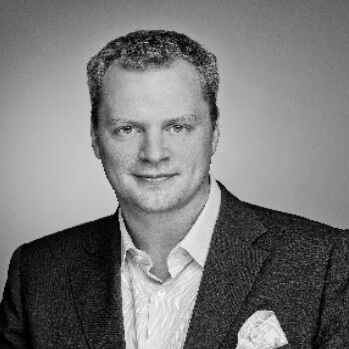 Lars-Christian Weisswange
Senior Advisor,
VP Sales & Marketing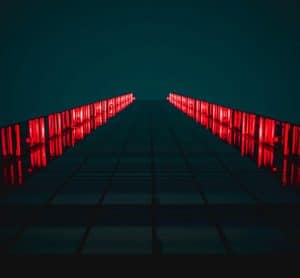 A survey about 4G / 5G campus (private) networks from Opticoms. 20 lucky participants will have a chance to get…
Digital transformation is paramount today for nearly every industry, but the challenges are also immense. We help you overcome the…
Companies must tackle many challenging factors and keep up with the needs of the era in order to survive. Responsible…
Opticoms kick-started a Connected Enterprise strategy by opening a 5G lab in Munich to enable industry partners to experiment with…
We are honored to announce that Opticoms has been listed in "60 Edge computing companies to watch in 2021" article…
Let's get in touch!
We bring our vast IT & Telecommunications experience, our products and solutions, our strong partners and our talented team to offer you the best solution. For a free consultation around digital transformation, get in touch!