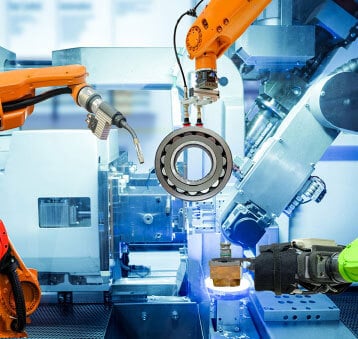 Munich, 15.08.2022 – German-based system integrator Opticoms, delivering turnkey 5G connectivity for enterprises, partners with network management solution provider Innovile, to automate and optimize ORAN
Read More »
Contact Us
We bring our vast IT & Telecommunications experience, our products and solutions, our strong partners and our talented team to offer you the best possible solution. For a free consultation around digital transformation, get in touch!
Delivering industry specific news regularly, straight to your inbox.
Discover how processes can continuously improve productivity for your business.