What is it about and what is in it for you?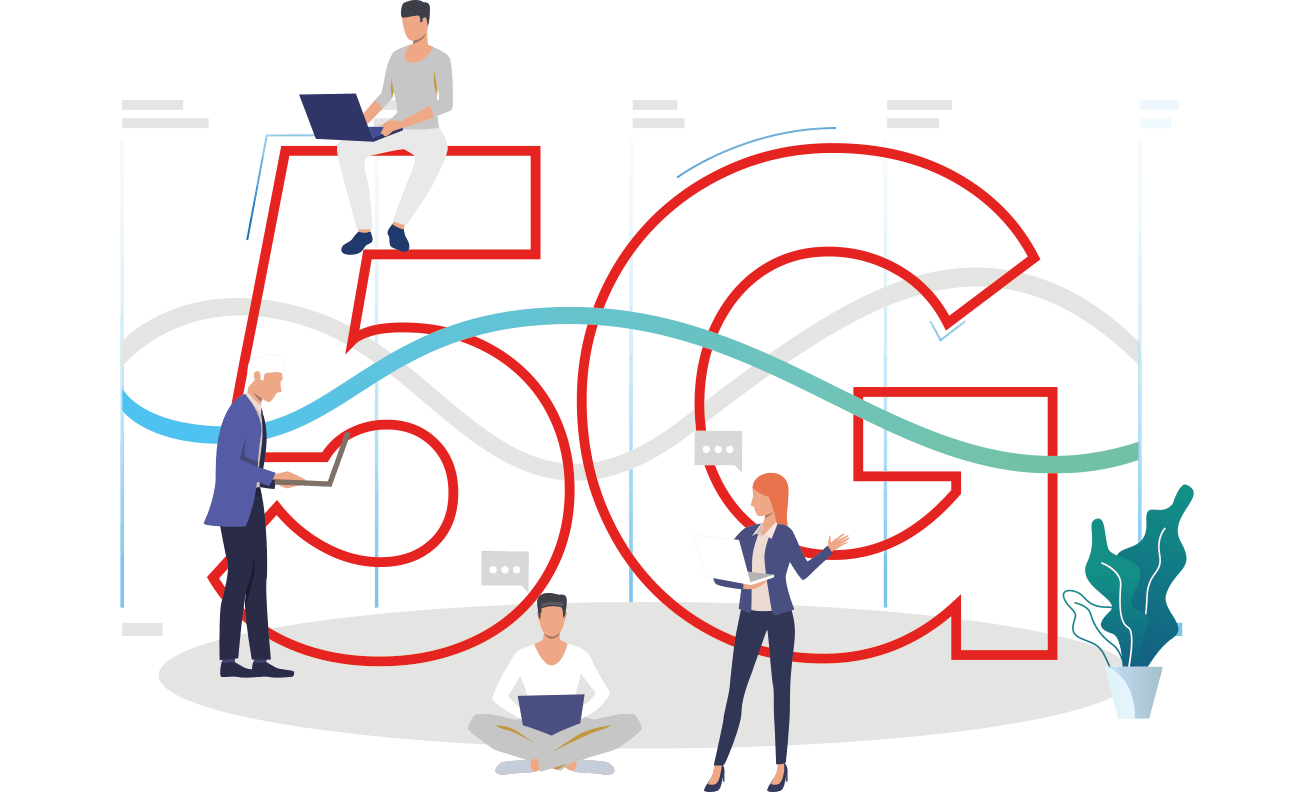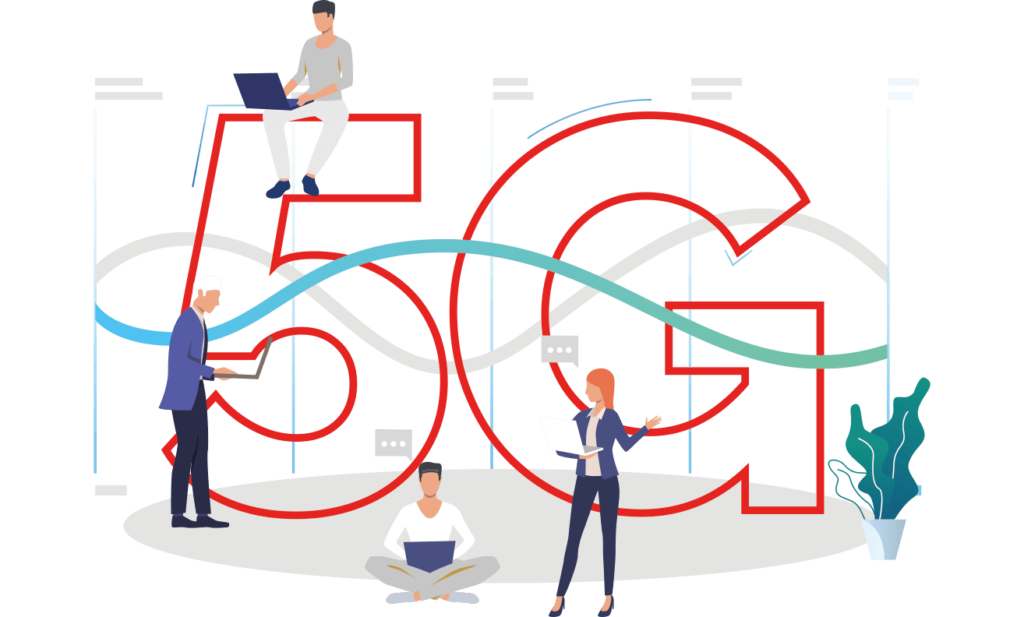 The advent of 5G technology opened up endless digital transformation opportunities for virtually every industry. This prompted the existing telecom operators to design their products for business opportunities. It has also generated great interest from various industries to leverage 5G technology for their digital transformation use cases. Recently, a whole new value chain has been promoted in the telecommunications industry with new disruptive providers, system integrators and many other providers of software and hardware solutions. A concrete example of this is the recently formed O-RAN alliance, which aims to virtualize, cloud, distribute and open preparatory radio technologies to promote cost-effective and scalable deployment solutions.
Opticoms therefore aims to bring O-RAN radio together with software-alert core network solutions for various purposes of industrial use case development, system integration, solution testing and value demonstration. With this laboratory, it will be possible to design and deploy more suitable, cost-effective and scalable private E2E network solutions for German industries in cooperation with technology providers, IT solution partners and telecom operators.
The target group of this laboratory will be in several clusters. The first group will be terminal, IT and OT vendors / solution providers and vaious industry specific application ISVs ready to provide their solutions for integration into 5G connectivity infrastructure of various industries. The second group will be disruptive telecom technology providers providing telecom HW and SW solutions to achieve E2E 5G connectivity infrastructure. The third group will be the system integrators or telecom operators willing to provide E2E Private Networks solutions (5G connectivity, terminals and IT/OT systems) for industry verticals. The final group will be the direct industries looking for the most appropriate E2E Private Networks solutions for their digital transformation use cases.
Opticoms 5G Innovation Lab aims to involve various players in the Private Networks value chain in its Private Networks Lab for solution design, integration, proof of concept, demonstrations and testing purposes. This will help all actors in the value chain as well as end customers to gain experience and many other benefits, e.g. verifying interoperability, aligning business strategies, jointly addressing various markets and specific use cases, working on integration issues, proving the technical ability and understanding areas of improvement in a very cost effective way.
Opticoms 5G Innovation Lab in Munich – as the IT and Telecommunication Hub of Germany – starts small in scope and focuses on O-RAN technology and softwareized core network solutions to demonstrate to end customers as well as system integrators and operators how easy and cost-effective it is to use emerging disruptive telecom technologies to build an E2E connectivity environment. However, it will later evolve and demonstrate more sophisticated industrial use cases in the form of an open lab for many different actors to really boost joint innovation for the German market.
If you want to see the technical capabilities of Opticoms 5G Innovation Lab get your introductory document by filling the form below. Also, don't forget to get in touch with us via our contact page to directly engage with one of our solution engineers to further discuss your interests and needs.