Make your business processes productive, competitive, always informed.
Opticoms offers wide variety of process digitalization, automation, process analytics and data analytics visualization solutions for vitually every industries.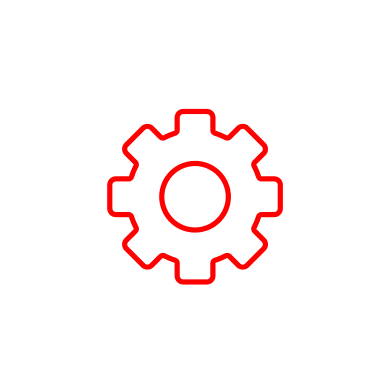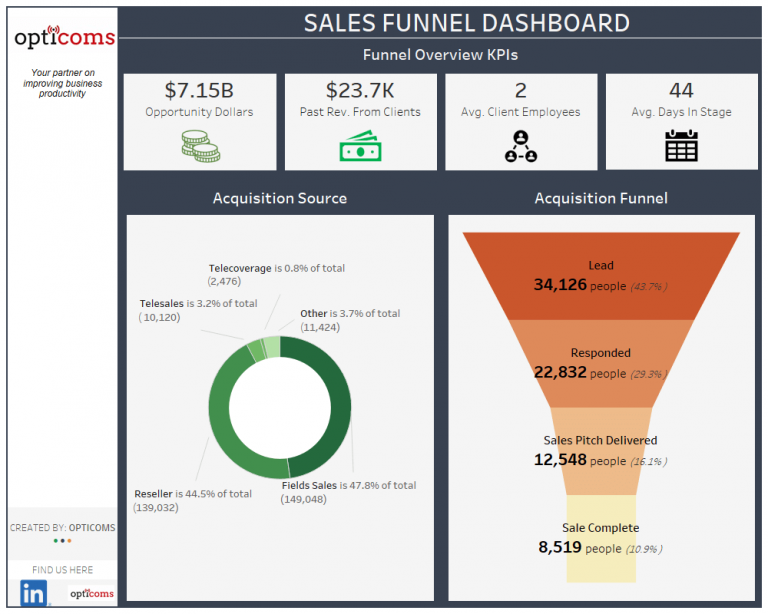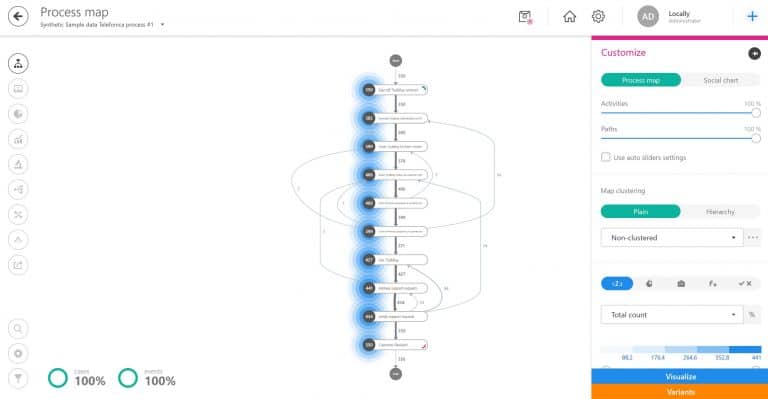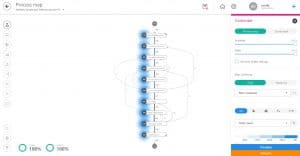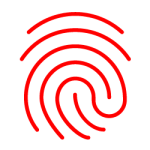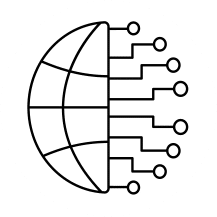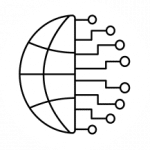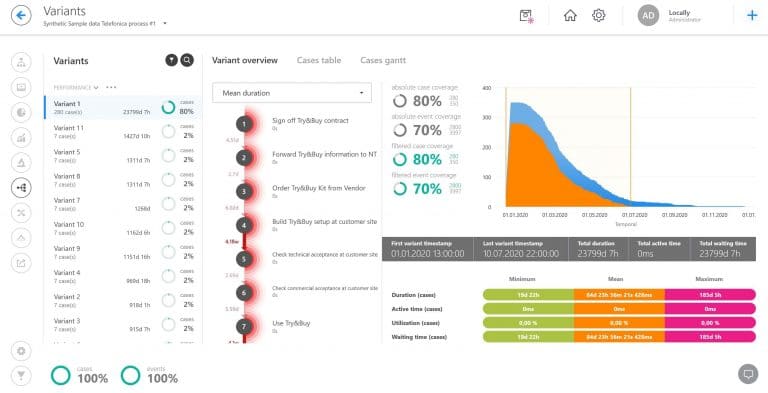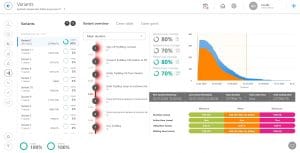 We are living in the era where digital transformation on business processes is an inevitable need to stay competitive and relevant.
Digitalization touches from many backend up to frontend processes to be more efficient, effective and agile in terms of business operations and also to keep customers happy and loyal at the end.
It is not about digitalization of business processes sake of digitalization, but rather transforming the business to be ready for future. This simply requires capabilities such as lean business processes, better understanding on actual business processes by leveraging the own data, continuously monitoring and continuosly acting. Together with our technology partners, we offer well-tailored process solutions as full-fledged portfolio to fulfill your digital transformation needs particularly on your business processes.
CHALLENGES WITH NON-DIGITAL BUSINESS PROCESS AND OUR PROCESS DIGITALIZATION SOLUTIONS
Challenges With Non-Digital Business Processes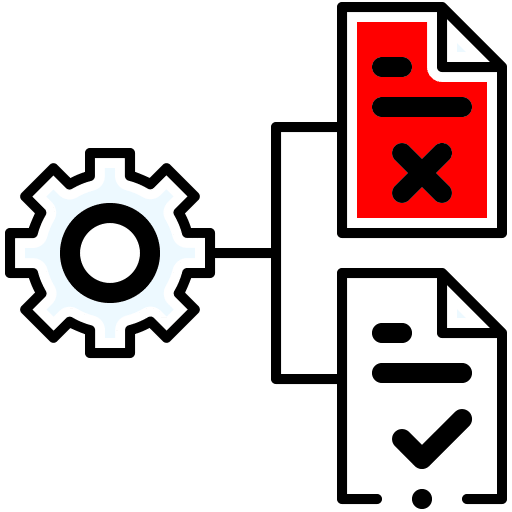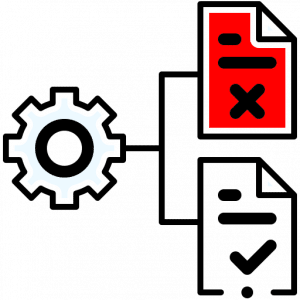 It is slow, inefficient and error prone
Serious inconsistency and compliance issues
Carried in silos with different practices, no organizational learning
Hard to achieve retrospective and prospective analysis
It is very time consuming to generate dynamic reports
It pulls the business behind the competition
Our Process Digitalization Solutions
CHALLENGES WITH DIGITAL BUSINESS PROCESSES AND OUR PROCESS ANALYTICS SOLUTIONS
Challenges with Digital Business Processes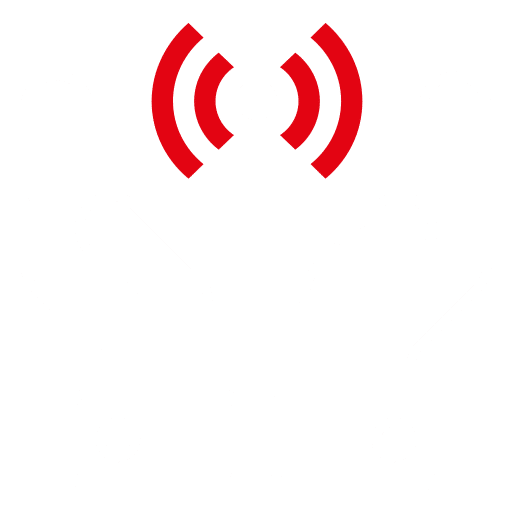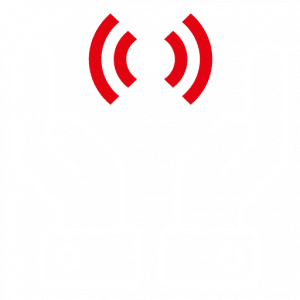 Processes get more complex and complicated by the time
Inefficiency or reliability problems
Repetitions and loops caused by non-value added activities
Overloaded processes and sluggish business operations
Multiple failure points due to external system exchanges
Bottlenecks or backlog due to various reasons
Iincomplete processes without reacing desired ends
Technical system failures and/or data losses that slows the business
Processes that block stuff to take necessary steps or logic actions
Employee demotivations due to outdated and slow processes
Non-standard ways of running a process with many variations
Processes might run incompliant to business rules or regulations
Growth and customer satisfaction issues due to inefective processes
Our Process Analytics Solutions
CHALLENGES WITH MANUAL BUSINESS ACTIVITIES AND OUR PROCESS AUTOMATION SOLUTIONS
Challenges With Manual Business Activities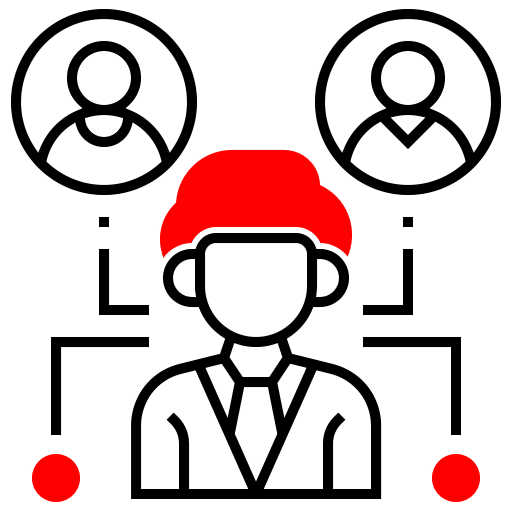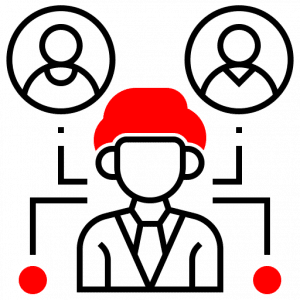 High volume of no decision involved tasks are executed manually
Manual activities are very much error and fraud prone
Employee demotivations due to mundane and repetitive tasks
Waste of talent by employing human resources on mundane activities
Need for employee education at business rule every change
Customer dissatisfaction due to delays or errors
Regulatory compliance issues due to delays or errors
No possibility to analyze later on due to lack of activity logs
Less flexibility and scalability compared to automated activities
Our Process Automation Solutions
CHALLENGES WITH REPORTING AND OUR DATA ANALYTICS & VISUALIZATION SOLUTIONS
Challenges with Digital Business Processes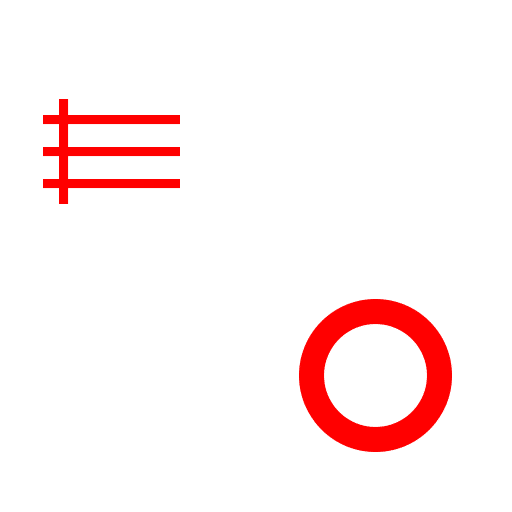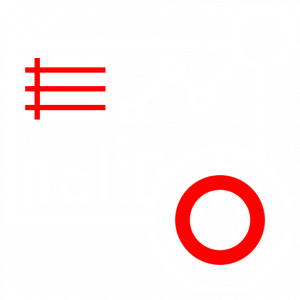 Many critical business operations are reported via excel soluions
The own IT data is not leveraged for informed decision making
In-house data analytics & visualization knowledge is very limited
Report creation is time consuming for talented human resources
Reporting efforts are repetitive and the results are static
Report contents are not aligned with the high level business goals
Top down approach from business to functional units is missing
Our Process Analytics Solutions
Let's get in touch!
We bring our vast IT & Telecommunications experience, our products and solutions, our strong partners and our talented team to offer you the best solution. For a free consultation around digital transformation, get in touch!